How to make your Home A Permanent Vacation Spot?
As Summer is quickly approaching, the first and the most important thing we all do is chill near the poolside. Right? It is a great feeling. we all relax while enjoying the tanning. But still, you have to go to the beach or other places to spend your summer vacation. But what if we bring the vacation to your house, how? Yes, when you have a pool in your existing home, then you can spend and enjoy the summer with your family and friends. Here are five reasons why you should consider building a pool house.
5 Benefits of Building a Pool House this Summer
Now for the fun part! Here are five benefits of owning a pool house that you might not have otherwise considered:
1. What happens to your garden and pool furniture during the winter? If you invest in a pool house in Lancaster, you can use it for off-season storage to contain all of your outdoor patio furniture and accessories. Since you (hopefully) won't be using the pool in the dead of winter, you can store everything in the pool house until it's once again needed.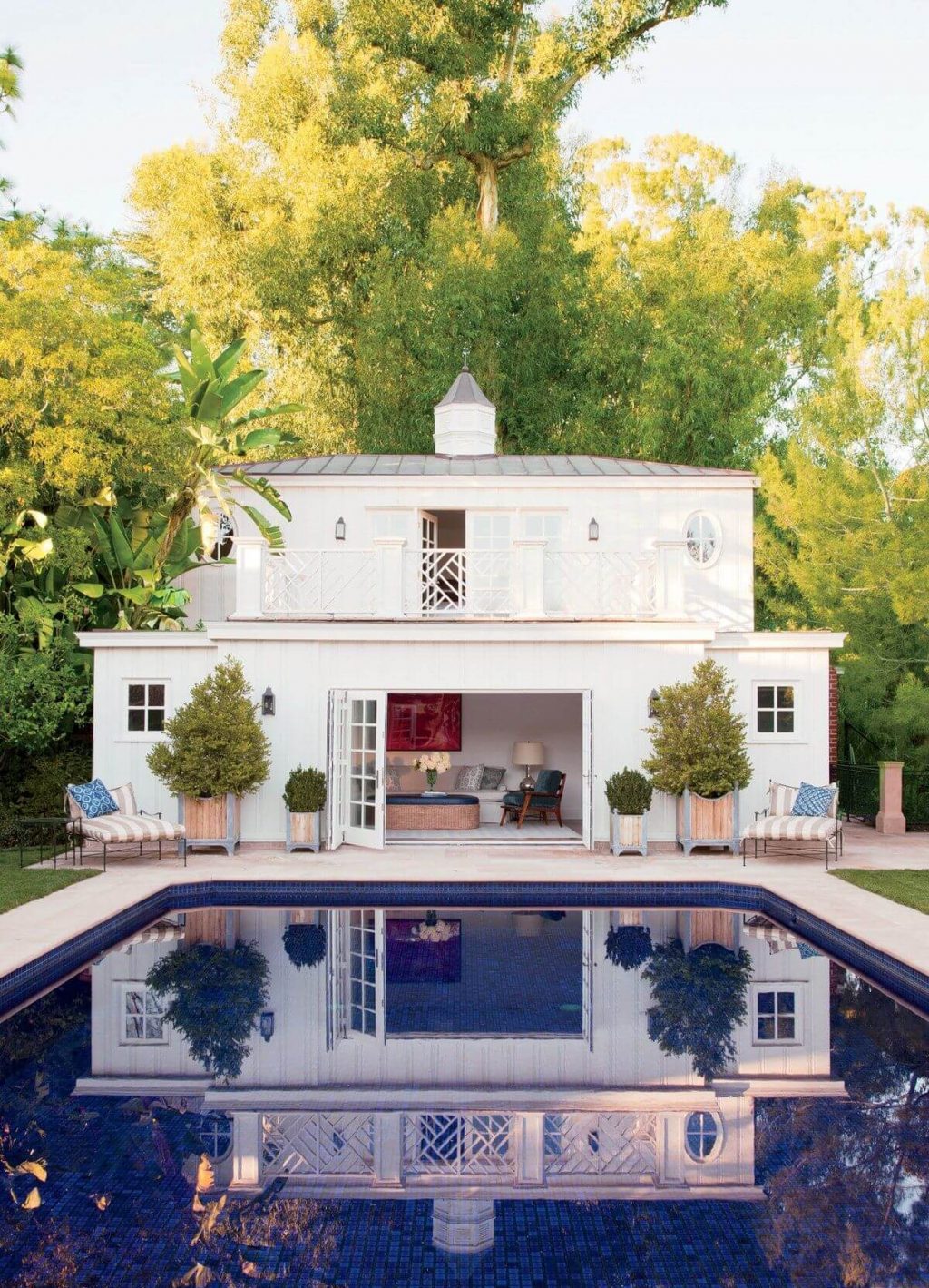 2. If space allows, you can set up a home gym right inside your pool house. Not only will you save space inside your home, but you also won't disturb the rest of the family while you're working out in the wee hours of the morning. If you choose this route, you'll also be able to enjoy the pool house year-round, a major plus if you're concerned about the space sitting empty during the cold winter months.
3. If your budget and space allow, why not create a pool house turned into a guest house? Incorporate a bathroom and a bedroom into the pool house, and you now have a very attractive option for overnight guests. Your visitors can live in beautiful, luxurious surroundings right by the pool, and you get to keep your privacy in your own home.
4. You probably use chemicals to clean the pool and balance the water composition. These chemicals can be poisonous and dangerous, and they are best securely stored away in a pool house where they can't be accidentally ingested or improperly used. This is a huge benefit for families with small children who tend to climb counters and rummage through cabinets.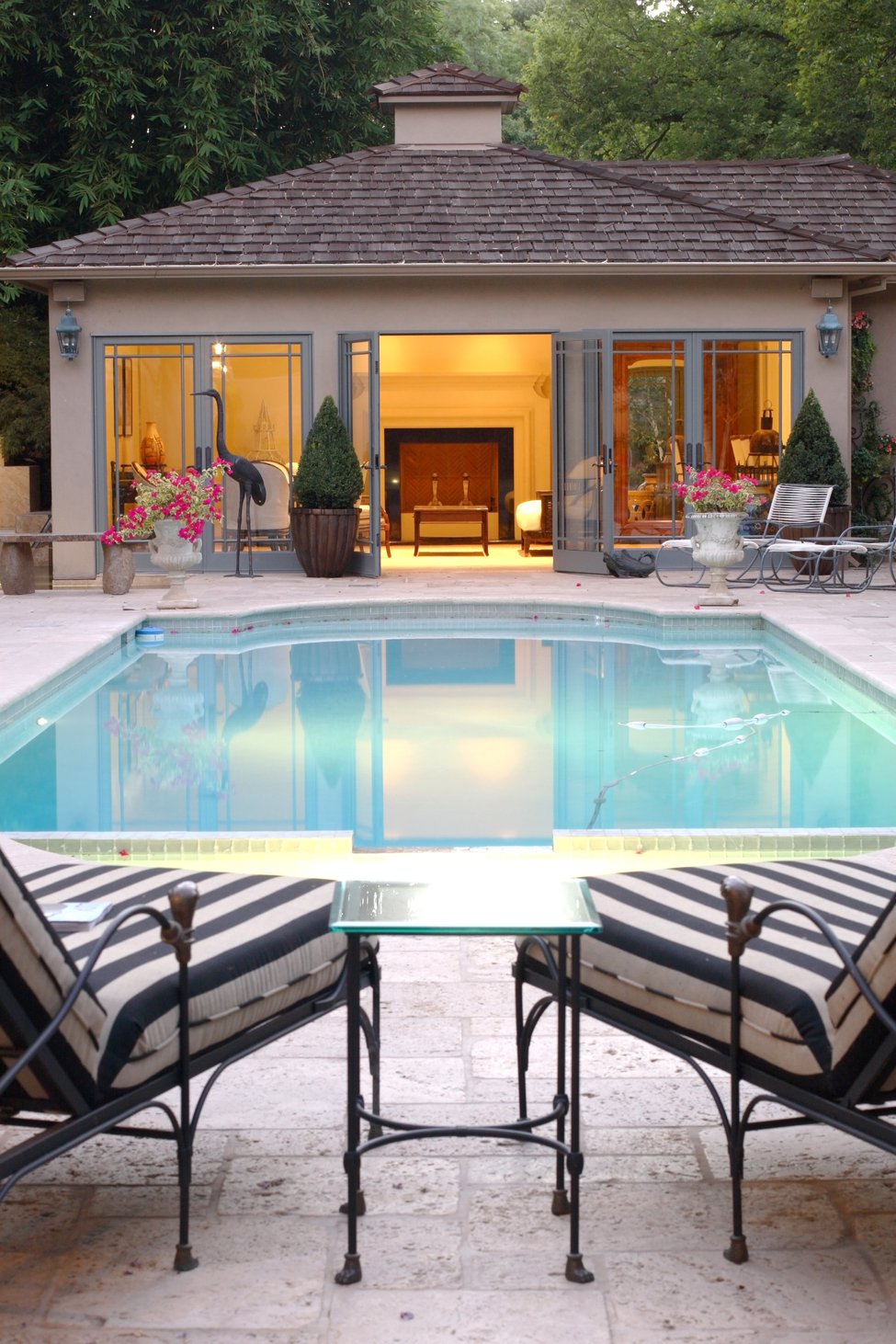 5. If you own a pool, chances are that you'll be entertaining people there at some point in time. A pool house allows you to keep the party outside in your backyard rather than inside your home. Since everything is available poolside, guests won't need to enter your home to use the bathroom or to get food or drinks. The result? A home that stays untouched and dry.
Have We Convinced You?
Can you imagine your pool house already? Are you sketching ideas and wanting to get started right away? If you'd like to speak with an experienced pool house builder in Houston, TX, contact Incredible Homes & Renovations today at (281) 702-3188 for more information about building a custom Pool House tailored to meet your needs and your budget.