Kitchen Remodel
The kitchen is the heart of the home.  Everyone is drawn to the kitchen. The kitchen complements your family's tastes and lifestyle. With over 40 years experience, Incredible Homes has designed and remodeled countless kitchens in Southwest, Houston. When you work with Incredible Homes to create your kitchen you will:
Create Your Kitchen Remodel
Work with our talented and experienced architects and kitchen designer to identify your unique needs and wants for your kitchen.
Benefit from their years of experience and up-to-date knowledge of the best products and design concepts.
View your project in 3-D so you can see what your design looks like before you build.
Be guided and supported by our interior designer through the selections processes to choose the cabinetry,flooring, countertops, fixtures, lighting and other elements that will make your kitchen uniquely yours.
Watch as our talented craftsman take your dreams and turn them into reality, on-time and on budget!
Be supported by our warranty and our on-going customer support.
Enjoy your dream kitchen!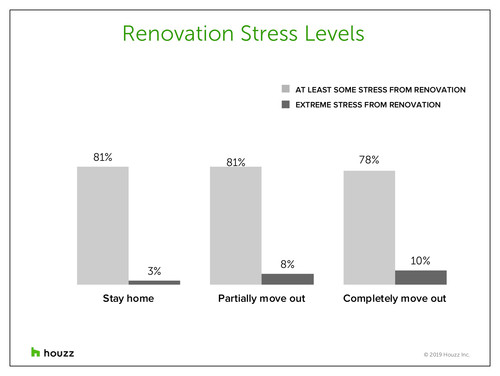 To schedule a kitchen remodel site visit (free estimate) with Incredible Homes, visit: https://incrediblehomes.net/free-estimate/